© CrystalRiverSeptic.com 2014
Advanced Septic
713 NE 5th St Suite 8-9
Crystal River, Fl 34429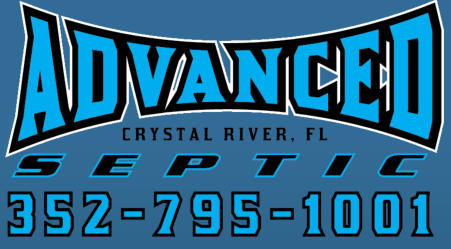 Advanced Septic & Plumbing in Citrus County has provided superior service with second to
none quality and workmanship to Central Florida homes and businesses since 2007.
We are leaders in the fresh water and wastewater industry in Citrus County. We at Advanced Septic &
Plumbing have earned a good reputation for providing Crystal River, Inverness, Homosassa, and the
Spring Hill area with quality septic and plumbing services. In most cases we guarantee our work while
offering you an affordable rate with a prompt response when this need arises.
Make Advanced Septic in Citrus County your choice when you need septic and plumbing services. We
provide both residential and commercial applications. Our team of Citrus County septic and plumbing
service pros man a fleet of vehicles that can be seen 7 days a week responding to the needs of our
clients on the Nature Coast who keep coming back to us time and time again for all their septic and
plumbing service needs. Some of the services we provide are septic tank pumping, same-day pump out
service; drain field maintenance, septic repair and drain field rejuvenation.
So if you need septic tank pumping or require emergency draining let Advanced Septic help out.
Call us at 1-352-795-1001 for a free estimate when you have residential or commercial septic needs in
Citrus County. Advanced Septic is always ready to come to your location and provide quality septic tank
pumping and minor plumbing services while being quick, effective and courteous.


Septic Tank Pumping, Septic and
Drain Field Installations and
Repairs, Septic Tank Repairs or
Replacement, Line Cleaning and
Jetting, System Maintenance and
Cleaning, Drain Field
Rejuvenation, Free Septic
Estimates
Sewage and Sump Pump
Installations, Backflow Inspections
and Repair,
Storm Drain Services, Drain
Installation and Drain Repairs, Lift
Station Service, Maintenance
Contracts and Installation, Grease
Trap Service, Repair or
Installation, Line Jetting and
Excavation
Grease Trap Service, Wastewater
Management,
Storm Water Management,
System Management

A BBB Accredited Business since 08/18/2014
BBB has determined that Advanced Septic, LLC
meets BBB accreditation standards.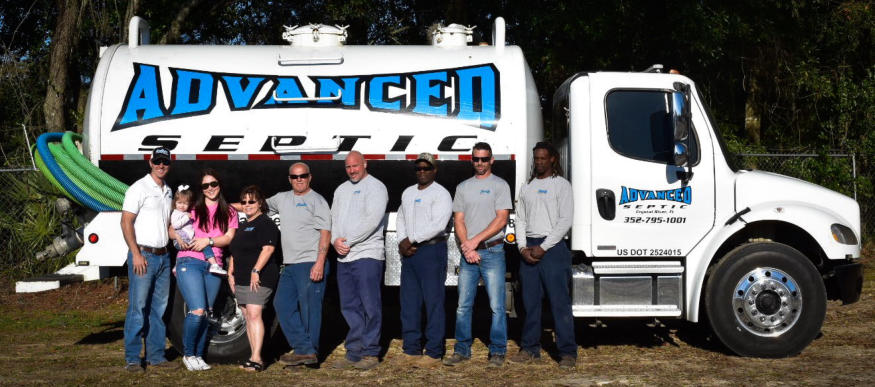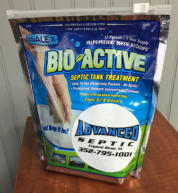 Bio-active septic tank treatment
full year supply
12- drop-in tablets flush right down toilet
$31.99 for 12 month supply